SUV & Wagon Seats - Retro Seating Division
Explore the Aftermarket SUV & Wagon rear child rated seating options - Click on your preferred product page below.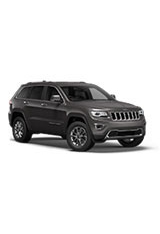 SUV
Aftermarket seven seat conversions for SUV models
Click to view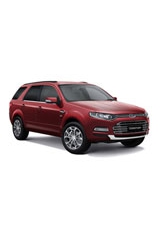 Ford
Seating options for FORD station wagon and SUV models
Click to view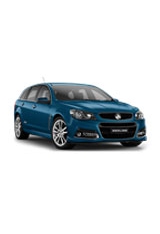 Holden
Seating options for HOLDEN station wagon and SUV models
Click to view
Also known as 'dickie seats', these types of retrofitted solutions are relatively affordable to install. If you are looking for a particularly budget friendly solution, we do have a select range of secondhand dickie seats for sale via our Australia-wide network of installers.
Like to purchase a new vehicle but it isn't available as a 7 seater? Outgrowing your family car? Using Retro Seating third row aftermarket car seats increases the occupant capacity of a wide range of popular SUV and Wagon models. Unlike our van seats, these car seat conversions have been designed to fit with particular makes and models, so they look as though they were always meant to be there. Each seat comes with a vehicle specific mounting system and a trim match to the original interior and can be stowed, side folded or easily removed to allow you to retain boot and cargo space.

---